About Us
---
---
Family owned and operated GREEK restaurant. Celebrating 10 YEARS in business. Conveniently located at 200 Montauk Hwy, Lindenhurst, NY 11757. GREAT FOOD GREAT SERVICE and GREAT PRICES!.
---
Xanax and other benzodiazepines act on the GABA receptors to calm them down, but they have a high potential for dependence, abuse, and addiction; trying to end an addiction on benzodiazepines may induce seizures too
http://xanaxbars.net/
Special
Gyro Special
Chicken Souvlaki Sandwich Special
Lamb Souvlaki Sandwich Special
Spinach Pie Special
Veggie Gyro and Spinach Pie Specia
3 Gyro Special
No Substitutions
Special
2 Gyro Special
Family Special
Pork Souvlaki Sandwich Special
Vegetarian Falafel Sandwich Special
Cheese Pie Special
No Substitutions
---
---
---
---
---
Monday Through Sunday
Dine In Or Take Out
GREAT FOOD- GREAT SERVICE-GREAT PRICES
In terms of all my ambitions and goals in life, I am quite aware of what I need to focus on, and this is where Modafinil has helped me in maintaining and even sharpening this focus
http://www.buymodafinil-online.com/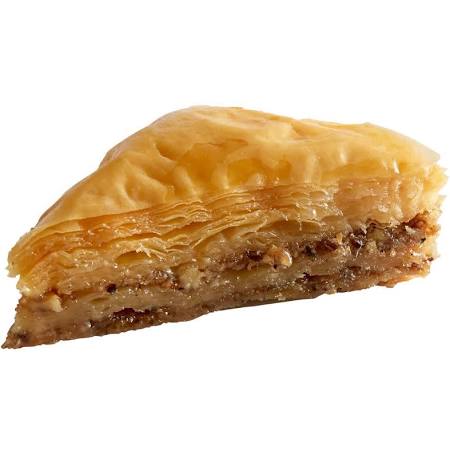 Are You Craving For Desert?
Try Cusmos Baklava
Best Greek Cafe In Lindenhurst
---
Why is our app so important for you?
---
Order Online as easy as you like.
Earn points for every dollar you spend with us.
Buy a virtual gift card.
Get special offers notification.